Lardyn, looking suprised but happy, stands up and looks at the flouting green ball with a green aura around it "mom, im sorry i called you out of safety, i just... diden't think i could do it...." the green ball comes closer to lardyn. lardyn notice a face starts to form in the ball as it gets closer. "my son, i dont have much time to talk, there is a task you must take involving the four spiris of exidon" lardyn looking confused "four spirits???" hayashi couldent help but over hearing there conversation because he was woken up by the bright glowing light flashing above him. he gets up startling lardyn and gaia saying "the four spirits of exidon lives in the four forest at the four corners of the country." gaia flouts in front of lardyn,while saying " lardyn, the four spirits lives in the four forest of exidon: lavia,
this is the first spirit you will meet, these spirits will become one with you and you will be able to shapshift into there phsical forms, the second spirit is sheem,
this spirit will allow you to breath and move faster under water and give you the element of water. the third spirit is bruma,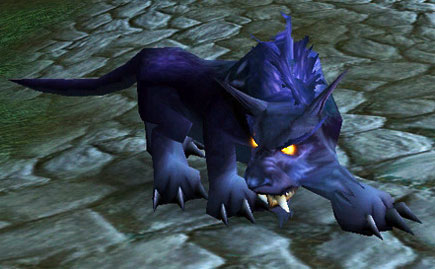 this form will increase your speed and give you the power of stealth, the final spirit is tellria,
this form will give you the power of flight and the element of wind, but you can only use these powers when you are in these forms. you must go to these four forest and meditate in the middle of them until the spirits feel your energy then they will test you to see if you are wourthy of there powers. lardyn amazed from what his mother just showed him "... wow.... there is nothing more to say but... ill do it.